YouTube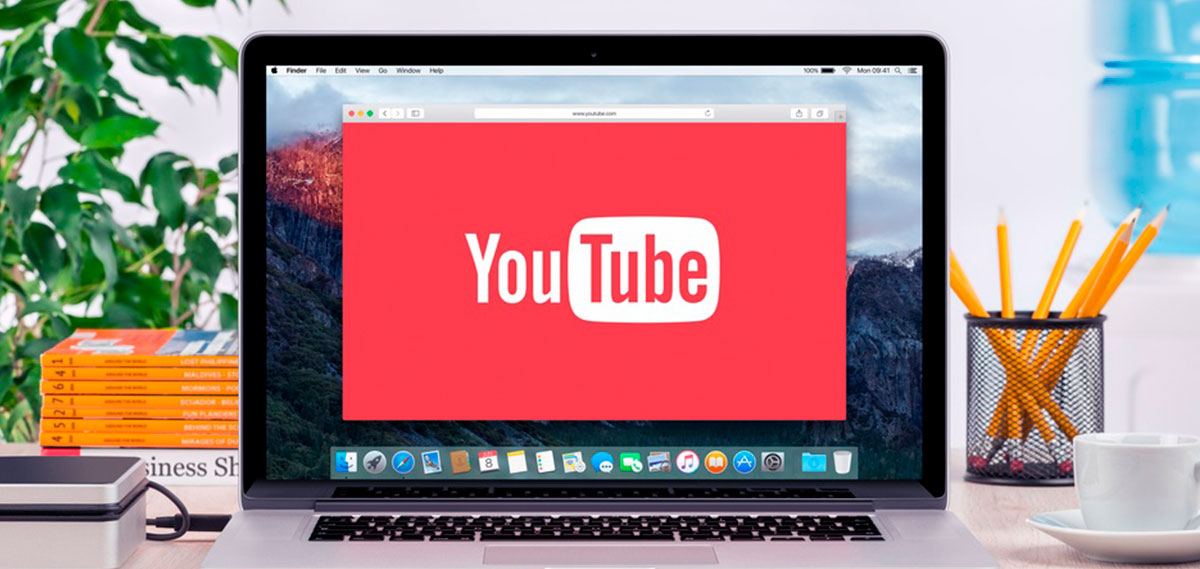 6 in 10 Singaporeans rate YouTube as one of their favourite websites and YouTube is now the preferred destination for watching video. As such you may want to include YouTube as part of your digital marketing strategy to reach out to a wider group of audience.
Benefits
Reach. There are over 1 billion unique visits to YouTube each month with visitors watching over six billion hours of video.

Targeting. With YouTube advertising you can use precision targeting based on demographics, location, interests, viewing devices (laptop, cell phone, tablet, etc.) and even time of day to ensure that your message gets in front of the right people.

Affordability. You do not need a large marketing budget to advertise effectively on YouTube. You may set your preferred budget and since you only pay when there's a view of your video or click through to your video, it is a very cost effective media as compared to traditional television advertising.

Share-ability. The brilliant combination of video access, sharing, and community within YouTube and particularly your target audience creates an opportunity for audience engagement, and consequently business growth, that is matchless.

Measurability. With traditional advertising channels it is almost impossible to determine if you have really reached your target audience. With YouTube advertising, you have complete access to tracking reports. These reports include the number of people who have seen your video and the number of new customers that have connected with your business through your video, as well as details where these people are coming from.