Are you looking for a FUN & DYNAMIC internship opportunity unlike any other?
Activa Media provides opportunities for driven students to thrive with their passion in digital marketing. As Singapore's top digital marketing agency, Activa Media is always on the lookout for aspiring digital marketers and talents to nurture. If you have a passion for making positive change while building valuable work experience, we want you!
Whether you're looking to be a digital native or a graphic maestro, we provide room for you to work alongside industry-leading specialists every step of the way.
Submit your resume via this form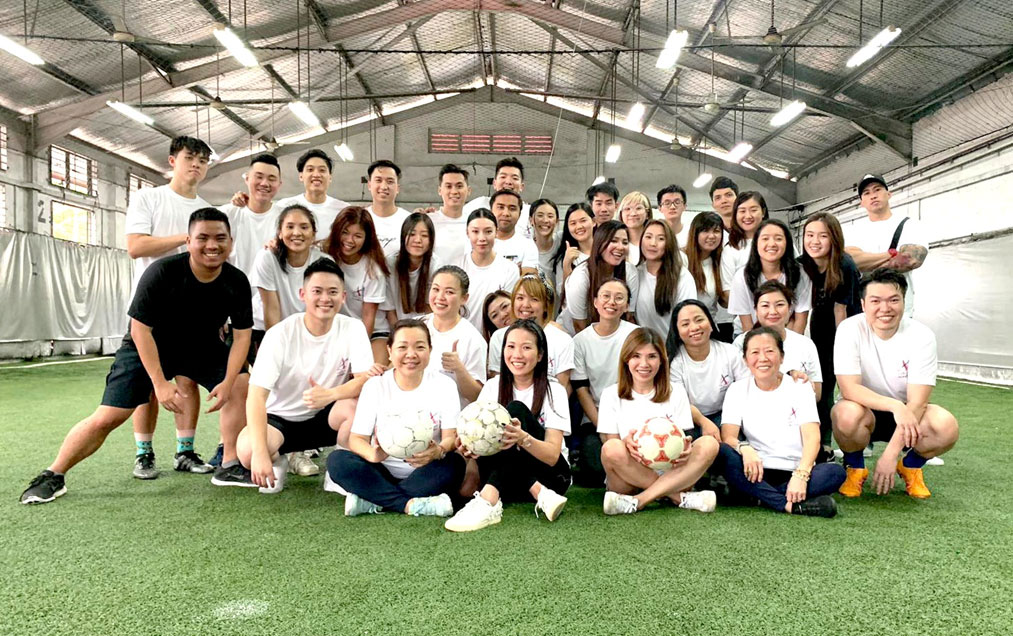 Work that matters – You'll be working on real accounts and provide valuable inputs into optimisation.
Learn from the best – We help you become a seasoned pro by providing real-life learning opportunities by working with the very best.
The ability and knowledge to excel – With Activa Media, you'll gain valuable knowledge and real-world working experience that will stick with you in the years to come.
A rewarding and meaningful experience – To us, there's no better experience than shaping the digital landscape as we know it, and we hope you feel the same way too.
In this ever changing, fast-paced digital revolution, local businesses are shifting marketing dollars from traditional offline advertising to online advertising. At Activa Media, helping businesses to market themselves online is just the beginning, and this is where you come in.
Activa Media is at the cutting edge of internet advertising and we're proud to be Google's Premier SMB Partner in this growing region. We are leading the charge by arming local businesses with the online marketing solutions they need to take advantage of the Internet. Join us and you'll get exclusive insights to driving growth in today's world.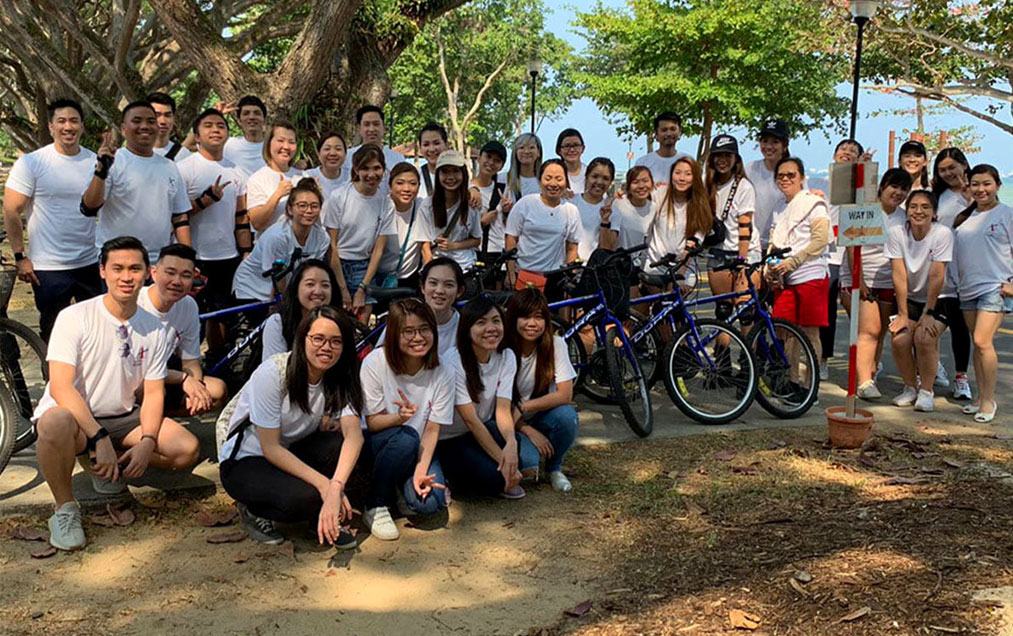 An open mind – Marketing never stops! You'll always have to be open to new ideas, methods and tools to target the right audience.
Motivation – You can't move a mountain overnight, and it's the same for marketing. Nevertheless, with the right aptitude and drive, we'll help you get to where you want to be!
Willingness to learn – Never be too shy to ask! No man is an island and we leave no man (or woman) behind.
Internships are open for polytechnic and university undergraduates.
Ready to get started? Get in touch to find out more about Internships @ AM.
Are internships only open to students?
Our internships are open to students and fresh graduates. However, if you are a fresh graduate, we encourage you to apply for a full-time role so that you can hit the ground running!
Candidates with prior experience can apply at [email protected]
When are internships open?
We adopt a flexible calendar to accept interns throughout the year. If there is a specific timeframe that you're looking at, let us know and we'll do our best to accommodate it!
Do I need a background in digital marketing before I apply?
Naturally, having a background will help you in learning the ropes. Having said that, our internship programmes are designed for you learn along the way – all you need is passion!
Will interns be converted to full-timers?
At Activa Media, we recognise talent. Interns with good performance will be offered the opportunity to join us as full-timers (because we don't want to let good talent go to waste!)