Instagram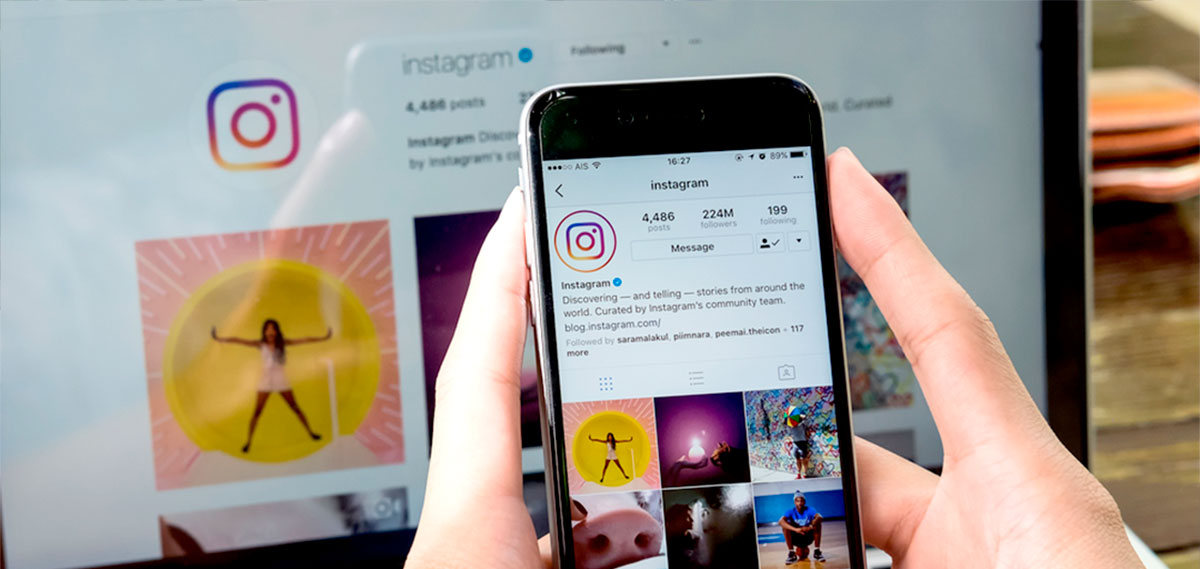 With more than 500 million active monthly users that create over 95 million pieces of content every day, Instagram presents a huge marketing opportunity for businesses. Yet, many businesses aren't active on the social network, taking advantage of the organic possibilities.
Instagram's content is visual, which is an advantage over other advertising options, because 40 percent of consumers respond better to visual information than plain text.
Benefits
Connect with customers across multiple channels. Using Instagram on your site allows you to connect with customers across multiple channels and increase cross-channel engagement.

Attract engaged traffic. Build a community that comes back time and time again

Instagram drives more engaged traffic than any other social channel. Research shows that when comparing time on site from various social channels, Instagram beats out other similar social media sites.

Instagram Photos Build Trust. Oftentimes, Instagram photos are created by customers and curated by brands. These customer-created Instagram pics convert because they build customer trust in potential shoppers' online shopping experience.