Google Display Network (GDN)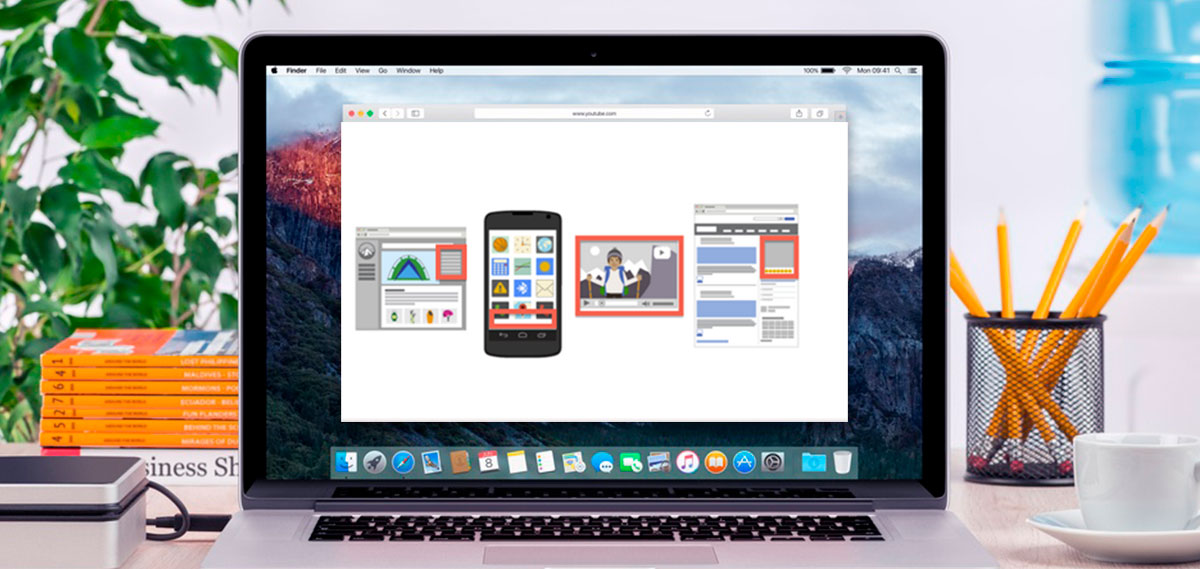 GDN comprises hundreds of thousands of high-quality websites, news pages, and blogs that partner with Google to display targeted AdWords ads. When you choose to advertise on the content network, you can expand your marketing reach to targeted audiences and potential customers that are visiting these sites every day. There's no larger network for contextual advertising in the world.
As a Google display network advertiser, you can hand-pick sites from the display network or simply let Google's proven ad targeting display your ads on the website pages most relevant to your products and services.
Choose How Your Ads Are Displayed
When creating AdWords for Google Display Network, one factor you need to consider is how it will appeal to your potential clients. To help advertisers such as yourself engage more users and gain a higher return on investment, Google provides different ad types which you can run on the Display Network.
Engagement Ads
What makes Engagement ads different from other Display Ads is its collection of interactive media formats that enable searchers to engage with your ads. When a person hovers over the ad for at least 2 seconds, it expands and can display either a video, a service or product catalog, or it can allow users to play a game. With the help of Google's adaptive algorithm, your ad will be served to people who are most likely to interact with your brand. This ensures a more targeted strategy for your campaign.
Gmail Ads
If you want to reach your audience in a more personal way, then Gmail Ads might just be the one for you. This interactive ad shows at the top of people's inboxes in its collapsed form. When a user clicks on the Gmail ad, it expands to the size of an email. Gmail Ads can include images, videos, or embedded forms.
Pick your Ads' Location
Just because Google Display Network allows advertisers to showcase their ads to more than 2 million websites, it does not mean that it should be displayed in every single one. Note that picking the right sites where your ads will run is the key to gain the highest return on investment.
Targeting the Right Audience
Google Display Network's detailed targeting options can help you deliver your message effectively to the right audience. Some of the ways you can build targeted Google Display Network audiences are as follows:
By Specific Demographics
This includes age, gender, marital status, geographic location, device, and many more. You can choose from a wide range of attributes to help you hone the specific characteristics of your target audience which you think will be most interested in what you offer.
By Interest
Different users show interest in different sites, brands, products and/or services. By using what Google calls as an "affinity" audience, you can target people that are interested in brands similar to yours.
By Activity
Google Display Network can determine the activities of each user through the use of cookies. This lets Google know when people visit certain websites, fill out forms, and make specific purchases. Using the Remarketing strategy, advertisers will be able to target and reach back to past visitors, drawing them back to your website.
Using AdWords in Google Display Network is a great way to achieve your advertising objectives. – Here at Activa Media (a certified AdWords agency), we make sure to lay out a strategic plan for your campaign to help your business maximize the online platform. Contact our office today at 6235 6678 to know more.