Search Engine Optimization (SEO)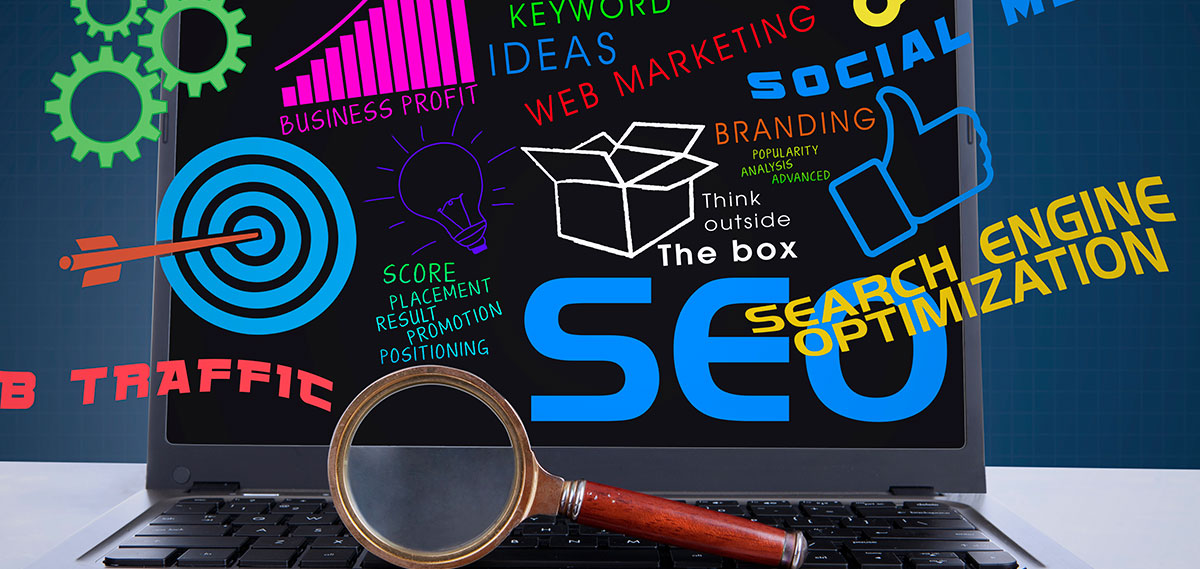 Search Engine Optimization (SEO) is the process of improving the visibility of a website or a web page in search engines through the natural or organic search results. Generally, the earlier and more frequently any website appears in the search results list, the more visitors it will receive from the search engine's users.
A correctly optimized website will benefit in the long term with substantially increased traffic and brand awareness which will translate into increased online enquiries. SEO has been proven to yield a higher ROI and more cost-effective in terms of getting targeted traffic to your website and leads acquisition.
The cost of SEO is relatively fixed as you do not need to pay search engines for clicks. With millions of searches conducted each day, your site that appears at the top of the search results essentially getting free website advertising.
At Activa Media, we have a team of engineers who know how to use the most efficient and ethical methods to bump your website up the organic search results.
Benefits
Cost effective advertising medium .Organic listings are essentially free. When you are listed at the top, you don't need to pay per click or allocate a budget for advertising.

Definite Increase in Traffic. With Analytics and reporting tools, you'll see a clear cut increase in traffic. This is a definite way to maximize your business efforts. As soon as you start your SEO efforts, traffic will increase at a steady rate.

Higher Brand Credibility. People trust that the organic listings in Google are more reputable than other paid ads. By doing SEO, your company brand becomes more credible.