Strategic Consultation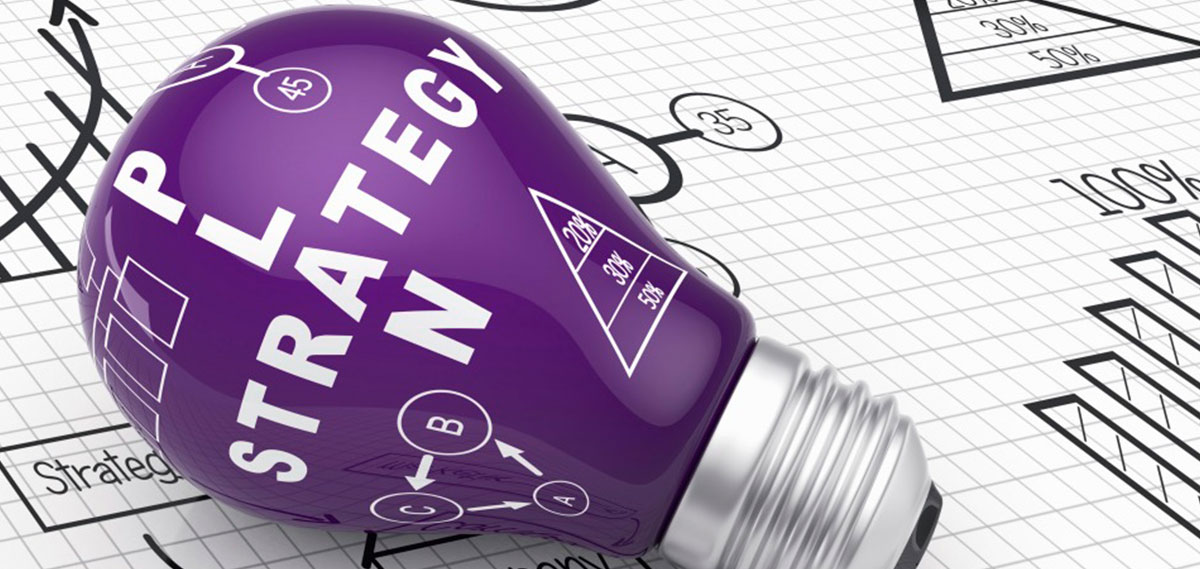 At Activa Media, we believe that all companies are unique and so should their digital marketing strategies.
We provide consultative services to help companies address the profound evolution and opportunities caused by the digital disruption. We bring together our essential expertise, proprietary technology and personalized customer service to help these businesses connect with their customers and in return, generate higher revenue.
Our complete suite of services across various digital capabilities may include any, or a combination of implementing leading-edge advertising platforms, tracking and analytics and programmatic channels.