Search Engine Marketing (SEM)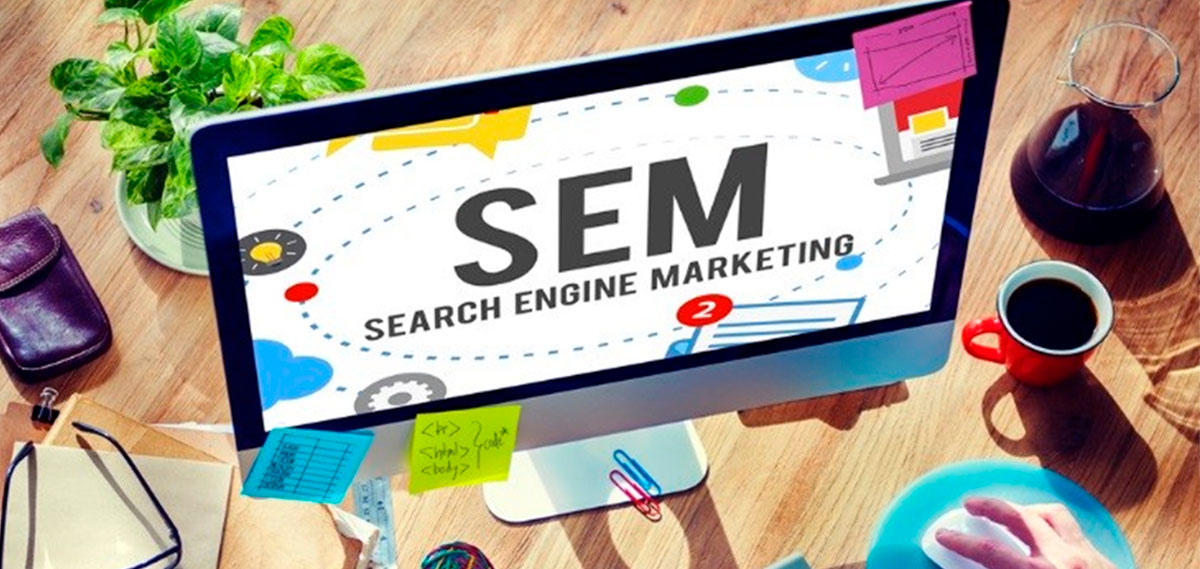 SEM is one of the most cost-efficient ways to reach a target market for businesses of all sizes and involves buying traffic through paid search activities. SEM delivers an active, targeted message to your online properties since individuals who see your SEM advertisements are actively searching for the keywords you indicated.
For example, if you are a lawyer practicing in Singapore, you will most likely advertise on the following keywords: lawyers in Singapore, Lawyers, Singapore law firm, etc. With SEM, you only pay if a user clicks on the advertisement. Therefore, as a business, you're only paying for leads who find your content relevant and not wasting resources!
At Activa Media, we have launched more than 3,500 SEM campaigns for almost all industries. As such, we know exactly which the converting keywords are and the most appropriate bidding prices to ensure a cost effective SEM campaign.
Key Benefits at a Glance
SEM grabs the attention of your audience at the right time. Research shows that 90% of people who research online know exactly what they're looking for. This means that you're getting your content and ads in front of a highly engaged target audience.

Pay per click model. Since advertisers pay only when interested users click into your ad, SEM is a highly cost effective advertising medium.

It's measurable. SEM allows for precise success tracking and in-depth campaign analysis so you can continually optimize your keyword mix, the amount of dollars you spend and the content you use. Whatever your goal is, you can tell exactly how much value you are generating from this marketing and advertising channel, and can therefore make more educated decisions when it comes to budgeting.

It helps raise brand awareness. SEM not only helps to generate qualified traffic to your websites but can increase brand awareness too. The higher your product or service ranks in search engines, the more likely consumers will visit your website and prefer you or even recommend your offerings.