Facebook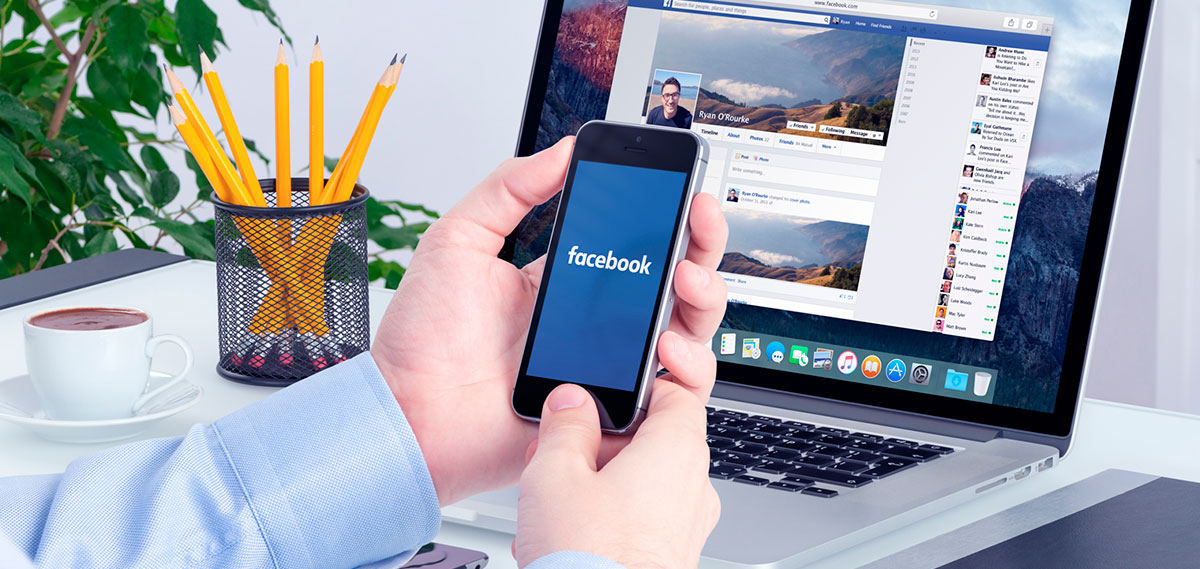 Facebook advertising allows you to reach people based on location, age, gender, interests and more, with regular updates on how well your Ads are performing.
Adverts can appear in one of five locations on Facebook:
– Right hand column (of your desktop newsfeed)
– Right hand column (on any other Facebook page you visit)
– Within the main newsfeed
– On the mobile newsfeed
– Mobile apps
Benefits
Fine-Tuned Targeting
Facebook offers a plethora of targeting and retargeting options so you can show your ads to a narrowly defined audience – geographic targeting, age ranges, interests and more are available.

Large Mobile Audience
Mobile traffic is becoming more important as smartphone penetration continues to increase and 4G data networks expand. Plenty of people break up their work day by glancing at their phones for some social media time, giving you access to your mobile audience.

Improved Brand Awareness
Facebook users check their newsfeed multiple times per day, giving your preferred audience repeated exposure to your ads. Even if they aren't clicking through at the beginning, your ad's continued visibility helps you build trust, and also creates opportunities for retargeting in the future.