HUGO BOSS effectively reached out to
over 3 million users in only 2 weeks!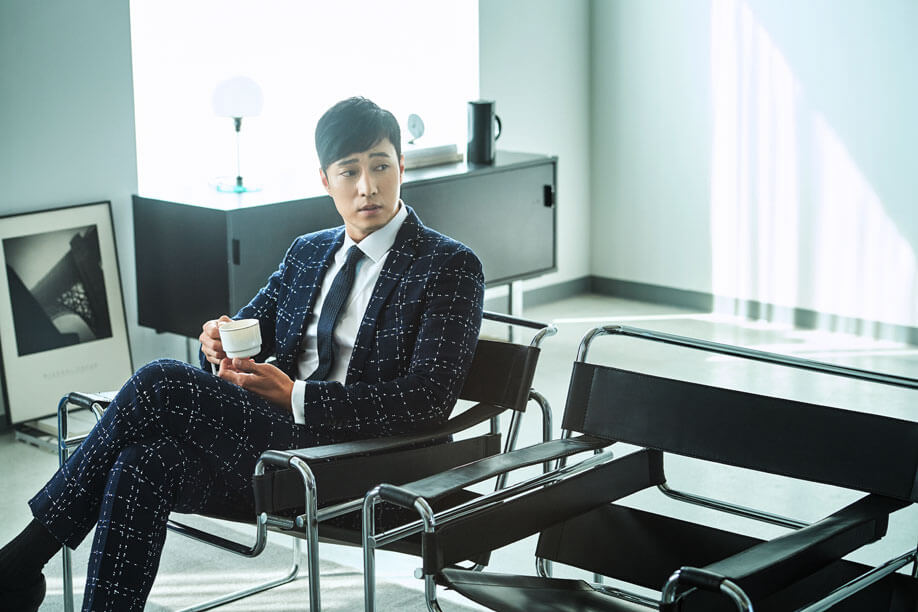 Founded on 2 January 1924, HUGO BOSS is one of the leading international fashion and lifestyle groups that offer a versatile range of products in Menswear, Womenswear, Kidswear, Eyewear, Watches and Fragrances. There are two core brands – BOSS and HUGO, which further segments into BOSS, BOSS Orange, BOSS Green and HUGO business units.
HUGO BOSS is a global leader in the premium and luxury segment of the global apparel market, globally known for its distinctive and innovative fashion statements for men and women. It creates a brand world of extraordinary fashion diversity with a constantly high level of quality. The brand has offices and stores worldwide – America, Europe and Asia.
Highlights
Over 3 million impressions
Our Challenge
Being a widely recognized brand, HUGO BOSS is no stranger to anyone. The challenge comes when the brand aims to increase brand awareness for its luxury suits and made-to-measure suits, and to strengthen its brand recognition in the digital landscape. Ultimately, HUGO BOSS strives to reach out to new audience and sustain growth, and to drive purchase consideration for its luxury menswear.
Results
Campaign strategies have been largely awareness driven, which are in-line with HUGO BOSS' objective. With the implementation of YouTube ads, the brand has successfully captured the eyeballs of over 3 million people and attained more than 7,000 traffic to the website in only 2 weeks! Additionally, we have effectively increased the number of video views from the initial zero view to 53,014 views.
Our Approach/Strategy
To increase online awareness for HUGO BOSS men's suits, we have adopted a 3-pronged action plan.
Always-on Search
Tactical Display
Engage with YouTube
Key objective: TrueView in-stream video ads are utilized to drive consideration and brand awareness for HUGO BOSS & the latest brand's message #MANOFTODAY.
To ensure high relevance and maximize the dollars spent by showing the video ads only to audiences who are actively seeking for/in discussion of Suits & Luxury Menswear, the strategies employed are Keywords and Topics targeting.
At the same time, demographic wise, we have targeted white collared workers and showed the ad at peak hours of the day, based on understanding the video watching behaviours of our target audience.