Google Display Network (GDN)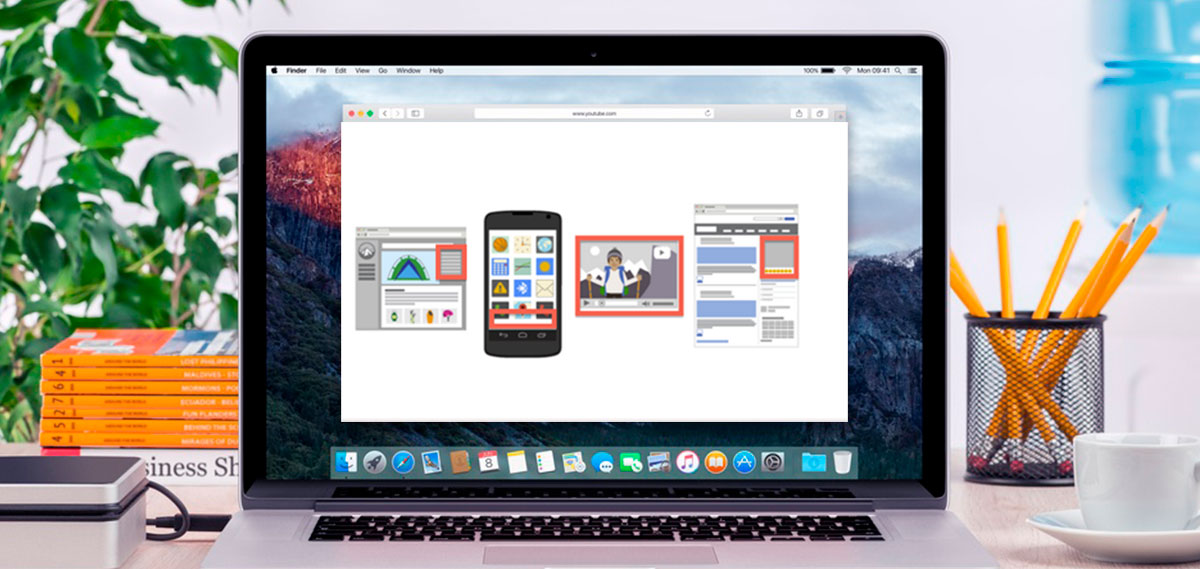 GDN comprises hundreds of thousands of high-quality websites, news pages, and blogs that partner with Google to display targeted AdWords ads. When you choose to advertise on the content network, you can expand your marketing reach to targeted audiences and potential customers that are visiting these sites every day. There's no larger network for contextual advertising in the world.
As a Google display network advertiser, you can hand-pick sites from the display network or simply let Google's proven ad targeting display your ads on the website pages most relevant to your products and services.